For many years, the most popular roofing materials have been asphalt, clay and composites. These are durable, quite aesthetically pleasing and inexpensive solutions, but not all homeowners like them. For this reason, we decided to look at wooden roofs, which, especially in the United States, are often made of cedar. What do you need to know about this material? When is it worth opting for it?
Cedar – natural beauty and smell
The undoubted advantage of cedar is its beauty. New roofs have a beautiful light brown color. The irregularity of the shakes means that no two houses are the same, even if they were built according to the same design. If you want originality, it's not worth thinking about synthetic roofing materials at all, since they are manufactured according to a certain pattern.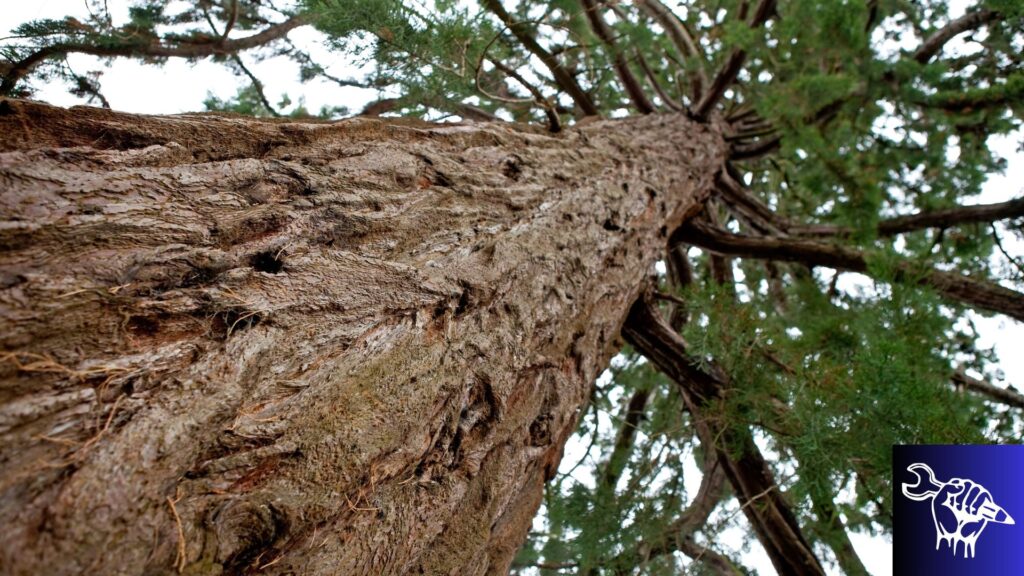 We don't know about you, but we love the smell of resinous wood. Cedar is a coniferous plant that, like spruce, produces large amounts of resin. In addition to its wonderful smell, this liquid is also a natural waterproofing agent – it makes water run down the wood instead of soaking into it. This is another undoubted argument for choosing this material, although it must be admitted that slate roofs will be much more durable.
Tradition
In construction, wood has been used for several thousand years, and its popularity has only recently waned. As you can easily guess, for centuries, roofs in many parts of the world were made of various types of wood, and since cedar showed excellent mechanical properties, it was readily used.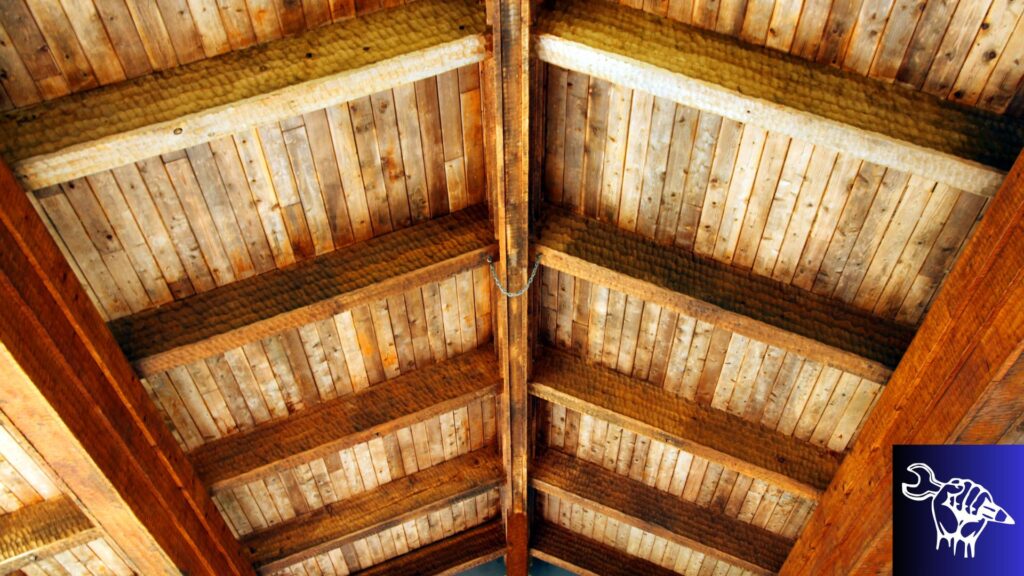 Is a cedar roof easy to maintain?
It is worth noting that wood is not one of the most durable materials – unlike resin, for example, it is subject not only to UV radiation, but also to the sun, rain or temperature differences.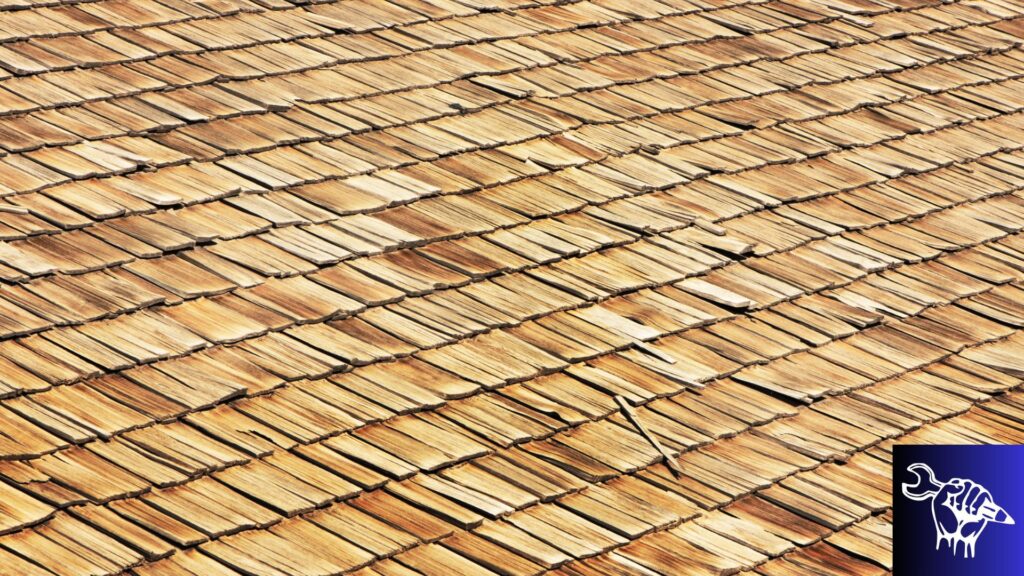 You can find many wood preservatives in stores. Regular impregnation is certainly very helpful and drastically extends the life of shakes, but it does not make them everlasting. You'll have to expect to order fairly regular repairs, and after 20-30 years you'll most likely need a major replacement of the entire roof.
Are cedar roofs fashionable?
It always seemed strange to us, but for unexplained reasons, people often build their houses to please others. In a way, a cedar roof is an expression of wealth – it is certainly not cheap, and it looks great. Often it is installed so as not to stand out from local houses. Some answers are composite shakes, which are deceptively similar to wood, while being much more durable.
Are cedar roofs worth it?
In our opinion, yes. Although it is an expensive and rather cumbersome solution, synthetic shingles can also degrade quickly. A wooden roof is not only elegant, but also eco-friendly. Its production involves much lower CO2 emissions, and the shakes themselves can be disposed of very easily by simply burning them. As long as you have the right amount of money and count on the need for regular maintenance, which includes cleaning, you should be happy with your choice.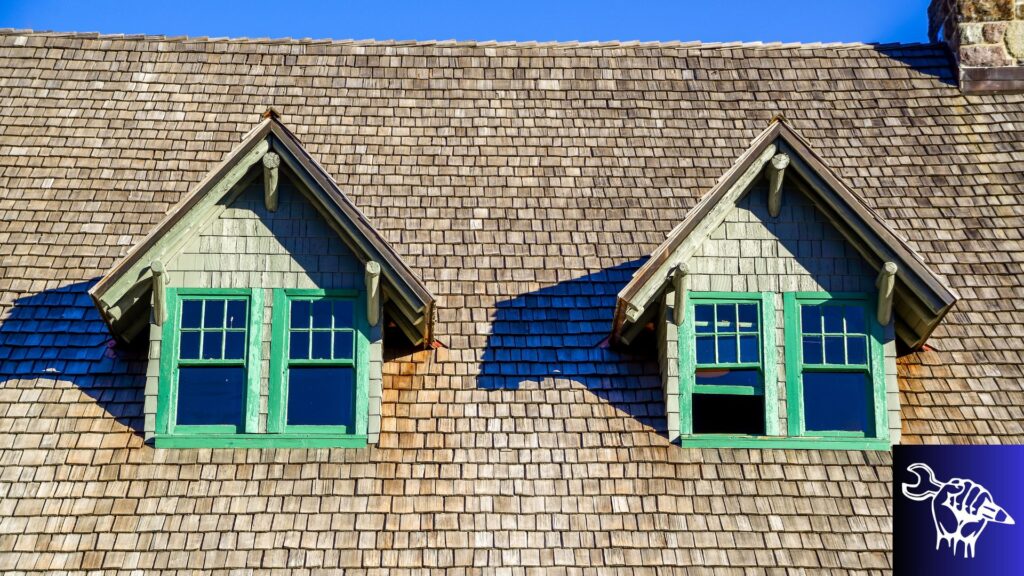 How about synthetic cedar shakes?
An interesting alternative to natural wood is composite roofs. Over the past 20 years, the global market has been flooded with a variety of often quite inexpensive products that purport to imitate not only cedar, but also slate and fired clay. Very significantly, some synthetic roofs are much more expensive than natural ones!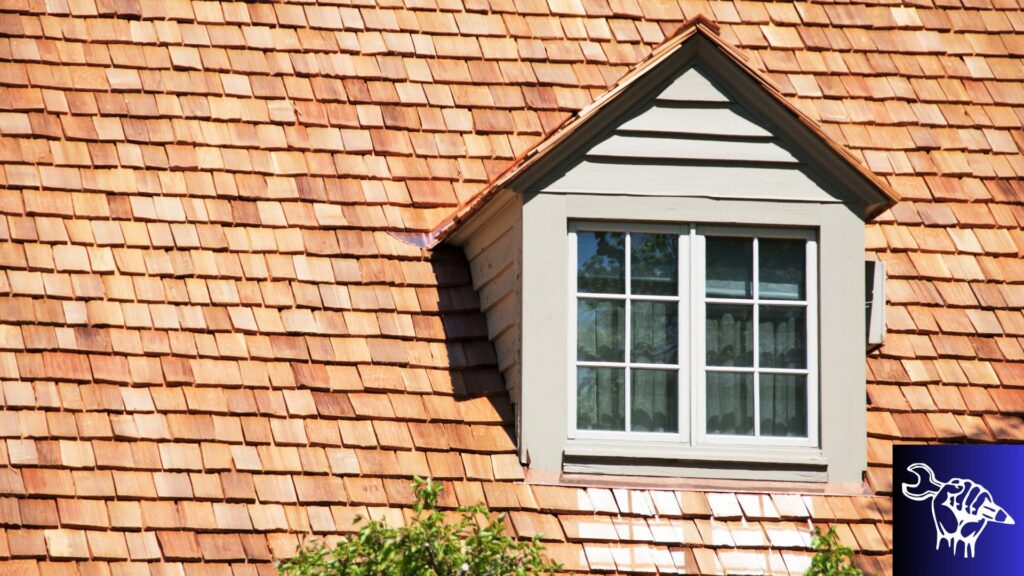 Modern technologies are proving to be very useful – they give much greater durability, and this is, after all, an important aspect of any home. Synthetic roofs are also often able to withstand strong winds, up to 210 kilometers per hour. If you don't like maintenance and don't care about maximum naturalness, synthetic alternatives should certainly catch your attention.
Read more: