Your backyard is more than just an outdoor area; it's an extension of your home and a space where you can unwind, entertain, and create lasting memories. To make the most of your outdoor living space, consider incorporating deck solutions that not only enhance its functionality but also add aesthetic appeal. Here are five deck solutions to transform your backyard into an oasis of relaxation and entertainment:
Expansive Decks for Entertaining
One of the most popular deck solutions for transforming your backyard is the installation of a spacious deck designed for entertaining. Composite decking materials are an excellent choice as they offer durability and require minimal maintenance, allowing you to focus on enjoying your outdoor gatherings.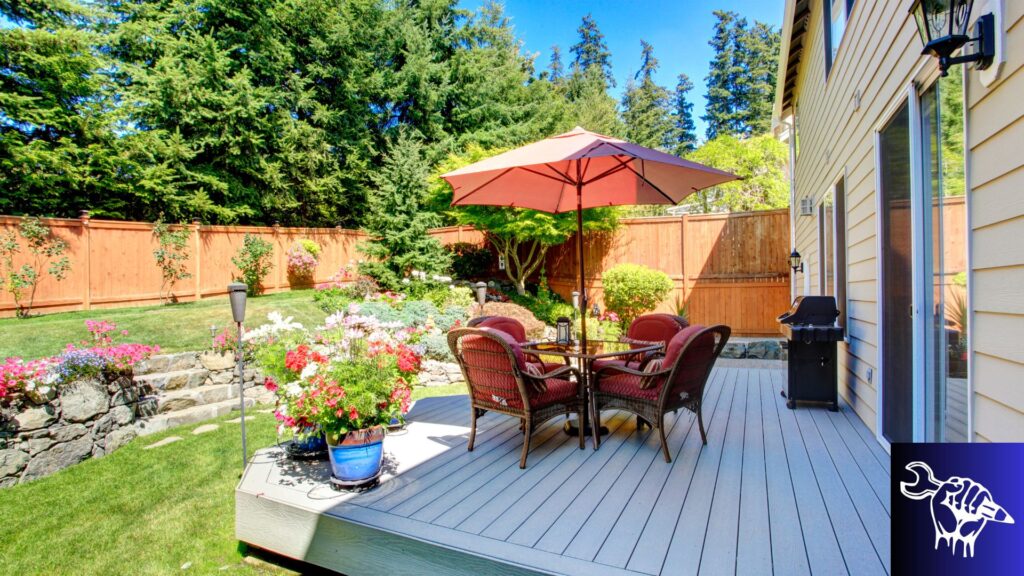 Outfit your deck with comfortable seating, a barbecue grill, and a dining area. To set the mood, add string lights, outdoor speakers, and decorative elements that reflect your style. Additionally, consider adding a pergola or canopy to provide shade and protection from the elements, ensuring your outdoor space is suitable for use in various weather conditions.
Cozy Decks for Relaxation
If your backyard retreat is all about unwinding and finding tranquility, consider deck ideas that create a cozy relaxation space. Build a deck with comfortable lounge chairs, hammocks, and a pergola for shade. Complement the ambiance with deck planters filled with fragrant flowers or herbs. These deck solutions not only provide a serene atmosphere but also bring a touch of nature to your outdoor oasis.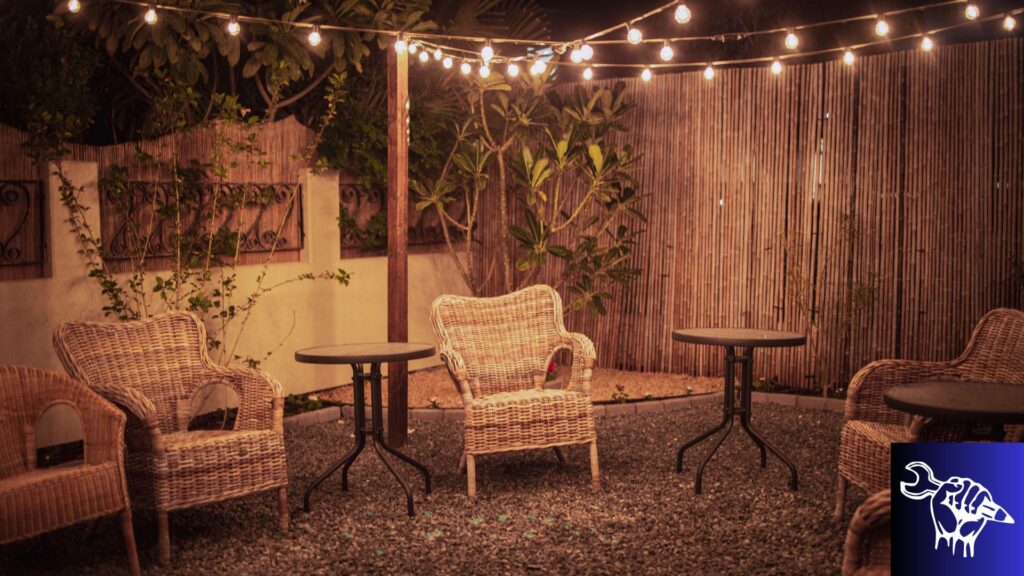 Additionally, you can incorporate a small water feature like a fountain or a pond with a gentle waterfall to add the soothing sound of running water, enhancing your relaxation experience. Install outdoor speakers to play calming music or the sounds of nature to complete your tranquil deck setting, making it the perfect place for meditation or quiet reflection.
Family-Friendly Decks for Play
For families with children, deck ideas can turn your backyard into a play haven. Construct a multi-level deck featuring integrated play structures like slides, swings, and climbing walls. Safety should be a priority, so choose deck surfaces that are slip-resistant and safe for kids. These deck solutions offer a secure and fun space for children to enjoy the outdoors without leaving the comfort of their backyard.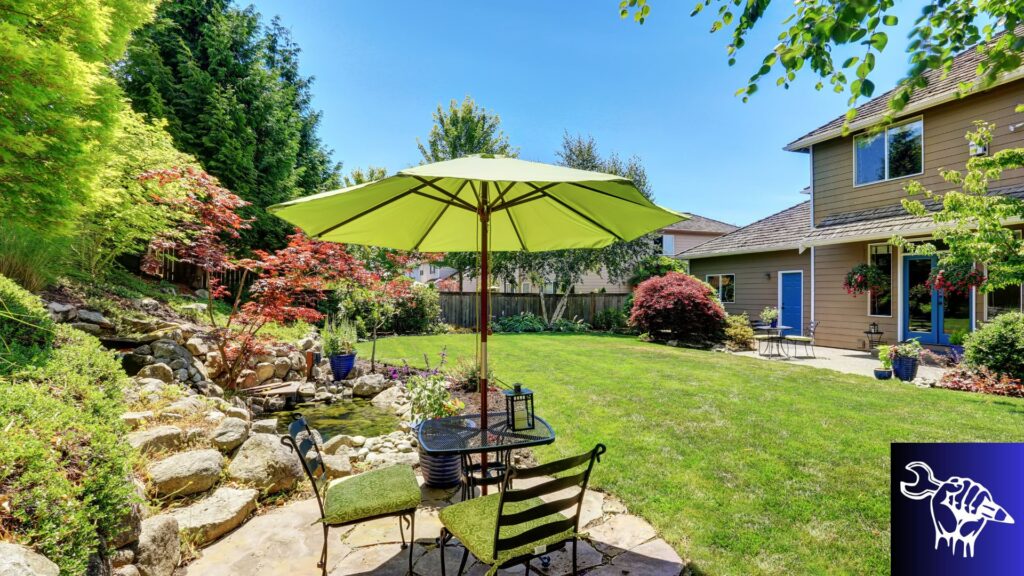 Another great idea is to consider adding a sandbox or a playhouse to the deck, providing even more opportunities for creative play. Outdoor toys and games like a mini basketball hoop, a bean bag toss, or a giant chess set can also be integrated into your deck solution, ensuring that there's always something fun to do right in your backyard.
Garden-Ready Deck Solutions for Green Enthusiasts
Gardening enthusiasts can take advantage of outdoor enhancements that complement their love for greenery. Incorporate raised garden beds directly onto your deck, allowing you to cultivate flowers, herbs, or vegetables with ease. Deck railing planters provide a vertical garden element to your outdoor living area.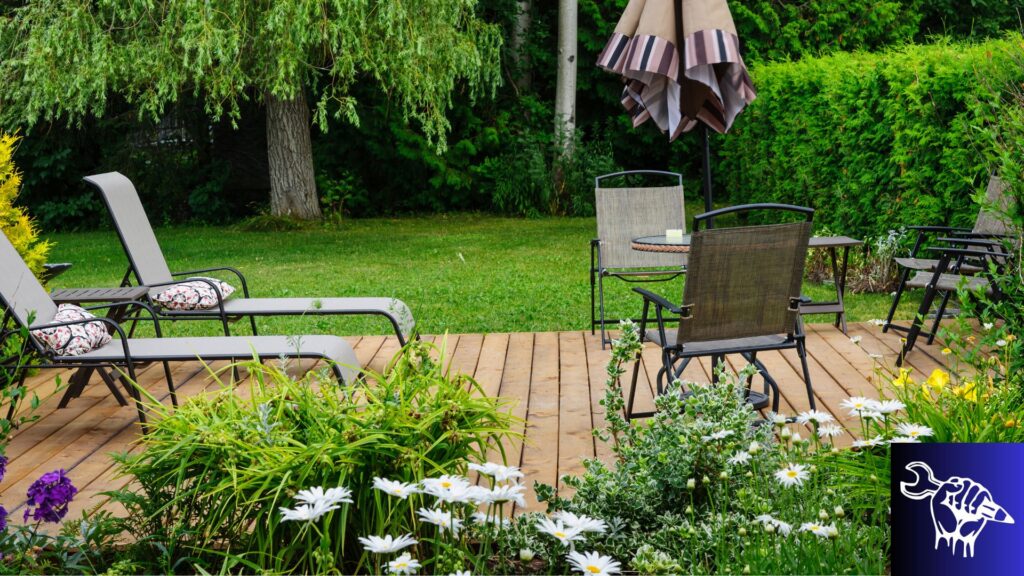 These deck tips enable you to nurture your gardening passion while basking in the convenience of your deck. Consider adding a trellis or pergola to your deck, allowing climbing plants like ivy or jasmine to flourish, creating a lush and picturesque backdrop for your outdoor space. With the right deck solutions, your deck can become a garden paradise where you can immerse yourself in the beauty of nature.
Private Decks for Seclusion
Sometimes, you may seek solitude in your outdoor living space, yearning for moments of peace and reflection. Enhancements such as privacy screens or pergolas with retractable shades can help you create an intimate and secluded atmosphere, allowing you to escape from the hustle and bustle of everyday life. Planting tall bushes or vines around your deck adds a natural privacy barrier while infusing your outdoor oasis with the beauty of nature.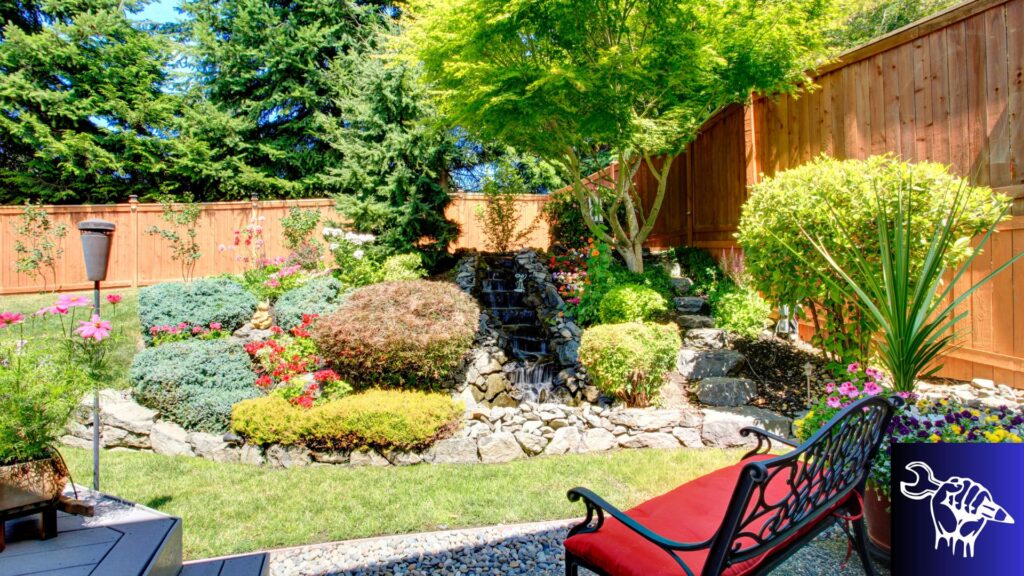 With these deck features, you can relish the serenity of your backyard without feeling exposed to the outside world. Whether you're enjoying a good book, meditating, or simply unwinding, these solutions provide a tranquil retreat within the comfort of your home, offering a sanctuary where you can reconnect with nature and find inner peace.
Summary
In conclusion, your backyard has the potential to become a versatile and inviting outdoor living space. By integrating deck solutions tailored to your preferences, whether it's for entertainment, relaxation, family playtime, gardening, or privacy, you can transform your backyard into a haven that complements your lifestyle. With careful planning and thoughtful design, your outdoor oasis will become a place where you can fully enjoy the beauty of nature and the comforts of home.
Read more: